About Our Course:
Designed by the OK Google Developer, this course will help you master the most popular and highly-demanded programming language Python along with Data Structures and Machine Learning. Create your own Machine Learning applications by the end of this course. 
Why Python is Important
Transition from Python2 to Python3
Installation of Python
How to use your machine to code online
Build your 1st Python code
Constants, Reserved Words, & Variables
Data Types in Python
Using Conditions in Python
Using Comparisons in Python
Functions in Python
Loops in Python
Iterations in Python
Introduction to Data Structure
Strings & Functions
Handling files in Python
List & Dictionaries
Sets & Tuples
Constructors
Inheritance & Polymorphism
Regressions in Python
Clustering and Cluster Analysis
Projects
Our Mentors:
Sample Certificate: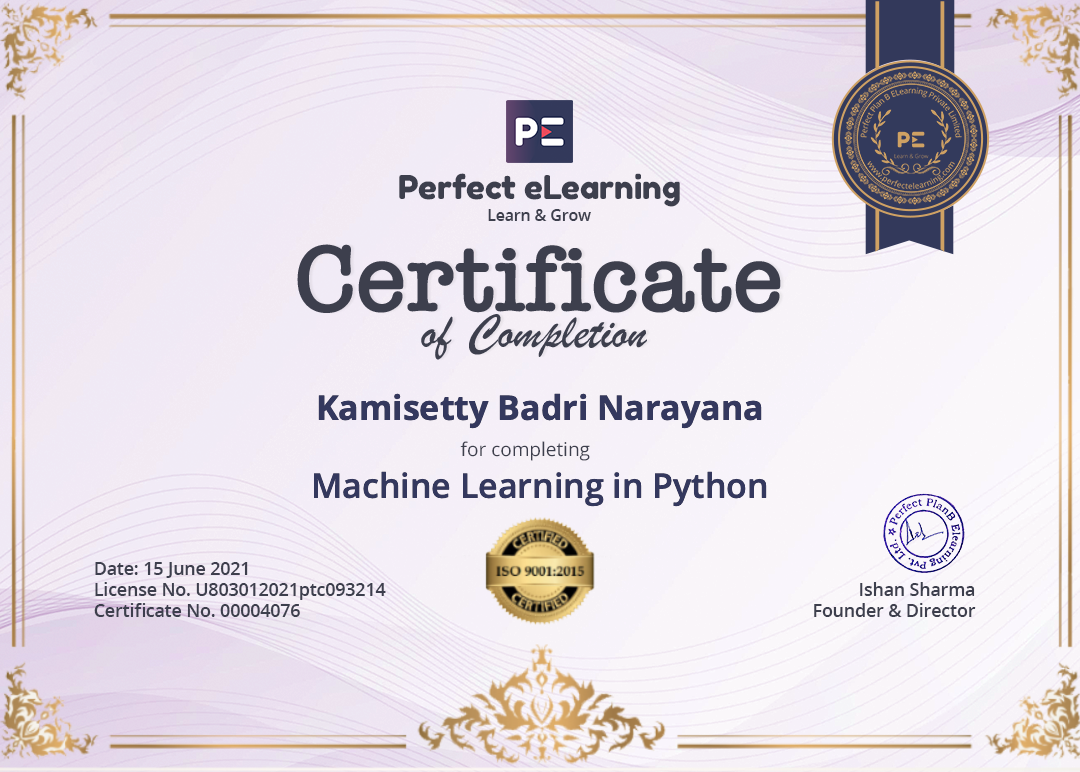 What Jyoti Sharma has to say:
B.Tech & M.Tech Computer Science at NIT Kurukshetra (Department Ranker 1, CGPA: 9.8) with experience in Android App Development and Machine Learning. I am highly enthusiastic about learning and teaching cutting-edge technologies. My interests include Teaching, Data Structures, Algorithms, and Problem Solving. Worked at Infoedge(Naukri), Ok Google, and got offers from various tech companies including Adobe, UrbanCompany, etc, I would love to create more developers by imparting what I know. Happy learning to all the students!
Hiring Partners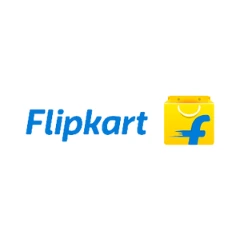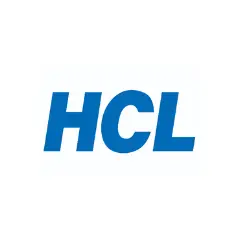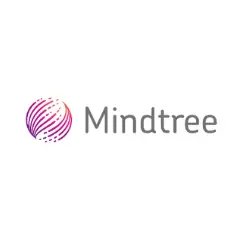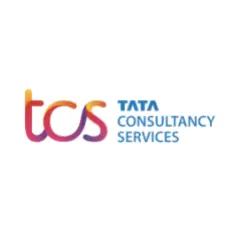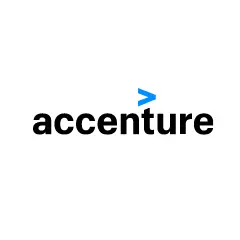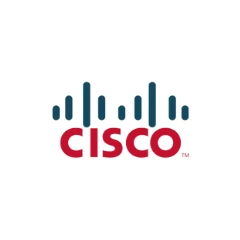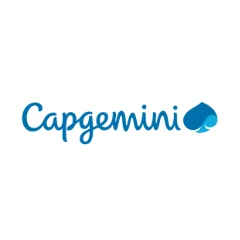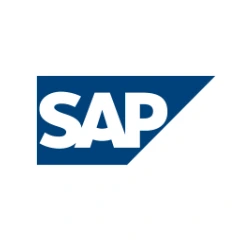 Learn Now Pay later
Any student can pass the Perfect eLearning scholarship test and avail the Learn Now, Pay Later facility.
Success Stories
The words of these guys are pure pleasure.
Thank you Perfect eLearning for such informative course. The learning material, practical knowledge and technical expertise helped me grab the job. I would like to thank the entire team at Perfect Plan B for empowering me.
Every accomplishment start with the decision to try. Taking the course at Perfect eLearning is one of the crucial decision I have made and Perfect eLearning made it as the best. Thank you Perfect eLearning to help me to grab ...
I got 45% hike after doing the MACHINE LEARNING Course. Perfect eLearning officially inspired me learn more and more. Now I have the skill set that is required by today's industries, with ample of oppertunities in front of me.
Perfect eLearning helped me to learn the technologies from scratch which game me strong command in building applications using the latest technologies. Finally I fulfilled my dream with the help of Perfect elearning
I just want to say Thank you all for being so helpful supportive and friendly throughout this placement. I really had a fantastic time and learnt so much along the way. The things that I have learnt will be invaluable to my future placement...
My name is Ramya Pokala.I got placed in VLink.I just want to Thank you all for your support and guidance throughout this placement.Before joining in Perfect eLearning I really have zero knowledge on python and machine learning but afte...