Learn Now, Pay Later
Eradicating the financial hurdles from education Learn Now and Pay Later
We understand that finances often become a hurdle in the lives of more than 80% of students in our country. To address this issue we have come up with an innovative solution where any student can learn from us without worrying too much about the fees and any other expenses.
Any student can pass the Perfect eLearning scholarship test and avail the Learn Now, Pay Later facility.
Enabling students around the world to achieve their career goals by helping them develop the future proof skill sets.
Perfect eLearning's goal is very clear. We are in this business to help more and more students achieve their career goals. And to make that happen we have created a hybrid model of online and offline learning so that our students can get just the right guidance which helps them build future proof skill sets.
Benefits of Live Classes Integrated with Online Course
We provide weekend Live Classes in most of our courses which our students love the most about us. Any student can attend these live classes to clear their doubts and queries directly from our industry experts - Just like an offline class.
24*7 Doubt Clearing
Another amazing service that our students love the most is 24*7 dedicated mentor support. Now you do not have to wait for your mentor to come online and address your doubts. With Perfect eLearning real time mentor support just drop your question with your mentor and get it addressed in less than 5 minutes.
Weekly Quizzes and Assignments
Assignments not only help us in better understanding of the topics but also help us gain the confidence of achieving certain levels of expertise on the topics. We understand this and that is why we provide weekly assignments to our students so that they can keep an easy check on their learning progress.
Perks of Working on Live Projects
With Perfect eLearning you get to work on live projects along with your capstone projects. This helps students get hands-on experience working on live projects and builds a confidence that helps them excel their machine tests and crack interviews easily.
Free and Paid Internships
Post course completion, Perfect eLearning offers a free internships program for all students which they can opt to know how exactly industries operate.Any student can crack our internships exams to get paid internships. Right! Anyone can start earning while learning with Perfect eLearning.
Job Placement Support
Perfect eLearning provides 100% job placement support so that you get placed in your dream tech company. We currently have tieups with these companies:
Perfect eLearning is an initiative of Perfect Plan B with the sole goal to help students achieve their career goals with right coaching, training and placement.
Perfect eLearning offers equal opportunities for both learners and trainers to channelize their skills in the right direction. We are on a mission to help everyone Learn, Grow and Become Leaders of tomorrow.
Through our elearning platform, we are offering industry specific online courses designed by industry experts themselves to provide just the knowledge and training that students and professionals need to excel in their career verticals and harness all the possible opportunities to grow.
We are also providing placement consulting post training for the students so that they can get their dream jobs in companies like Sapient, Nagarro, Microsoft, HCL etc.
0
10,000+ Happy students working with top MNCs and Startups. You can be the next one!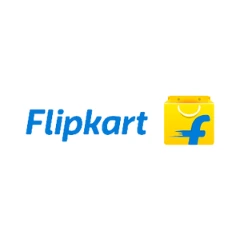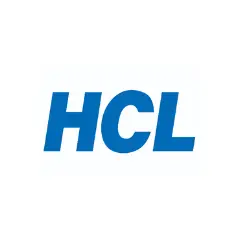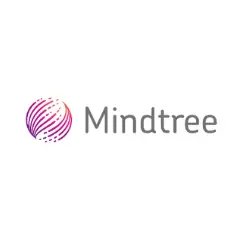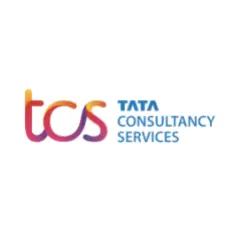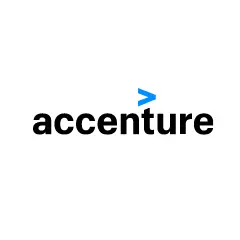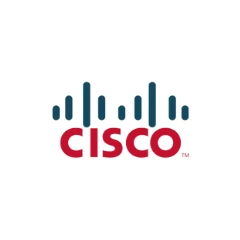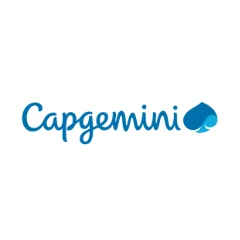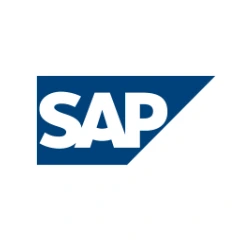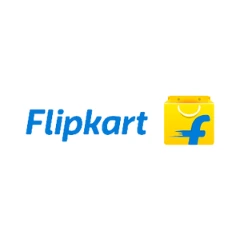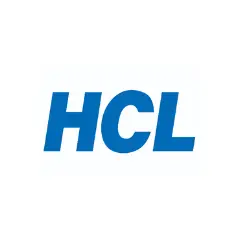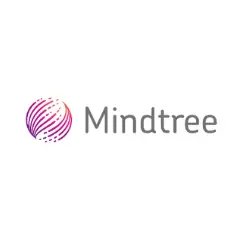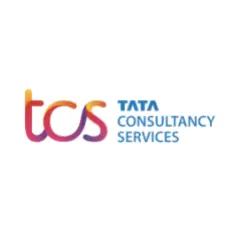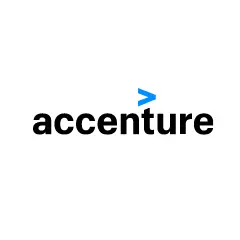 Frequently asked questions
How does Perfect eLearning get placement done in just 15 days? What are the Steps?
Here are the steps to get placed within 15 Days by Perfect eLearning.
1. Profile Verification- It is like double-checking information to make sure it's real. We want to be sure that the details users give us, like their name, contact info, and qualifications, are true and reliable.
2. Agreement- By signing the document and video agreement both, you show that you agree to follow the rules. It also helps protect both you and the employer, making sure everyone is on the same page and there are no surprises later on.
3. Interview / Job Placement- Successfully navigate the interview process to secure your desired job and begin your career journey.
4. Up-skilling- Equip yourself with skills and knowledge to perform well in the job interview. Individuals are trained for 8 months by industry experts. 5. Hike- We provide Salary Hike after 10 months of Job.
Why is the perfect eLearning Placement program Unique?
They are unique because of their unique approach i.e; Placement, training then Hike. Firstly, they get students placed then give 8 Months of training in any Certification of your choice and at least a 70% hike after 10 months.
How can I enrol in a course?
Click on Side menu- Choose Courses- Select the course you want to see- Course Detail page will open- click on Start Learning on top- now you can Enrol for the course.
Do you offer certifications upon course completion?
Yes.
Are there any free courses available?
Yes. We have 3 Free courses available. Resume building, OOPs and Communication Skills. Check it out now!
What skills are in-demand in the job market?
Python
Data science
Artificial Intelligence
Digital marketing
Cyber Security
Data Analytics
Quantum computing/ Cloud computing
Android App development
Web development
How do I choose the right upskilling program for my career goals?
You can have a FREE Counselling Session with our experts so that they can help you through it by knowing your interests and other facts.
Can I upskill while working or studying?
Yes. Student or working professional, anyone can upskill while working or studying
Can I access course materials after completing the course?
Yes, Lifetime access is available.