About Our Course:
Our Complete ANDROID DEVELOPMENT Course consists of 3 sub-courses which are - Developing your first Android App + All about Java + Advance Android Components (it contains dozens of hours of app creation)
The main goal of the final course – "Android Advance Components" is to teach the step-by-step process of Android Development and how you can build amazing Android apps using its most popular programming language, Java.
My name is Jyoti, a senior Android app developer and Perfect eLearning instructor with more than 40,000 satisfied students, and I've designed this course with one thing in mind: you should learn by practicing your skills and building apps. 
I'll personally be answering any questions you might have and I'll be happy to provide links, resources, and any help I can offer to help you master Java programming and Android app development. 
In this course, you will discover the power of Android app development, and obtain the skills to increase your career prospects as a Mobile app developer.
You'll build apps like:
Instagram Clone, Facebook Clone, Twitter Clone, Firebase Login Signup app, and so much more...
Why This Course?
Learn to code like the pros

Build apps - a lot of them

No Experience is needed

Lifetime support

Frequently updating course content
Who this course is for:
People with no programming experience

This Course teaches the more Advanced Concepts of Android Development, so it's also essential for Advanced Android Developers too

People who want to create their own android applications

People who want to get a job as an Android Developer

People who want to create awesome Android Applications just for fun

People who want to work as a Freelancer
Don't wait and join us now by clicking the BUY NOW button!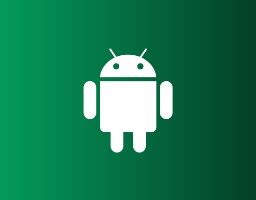 Android Advance Components
Layouts and UI Components
Various Image View animation
Audios raw and URL with net Permission
Counting app Challenge
Activities and Fragments
Intents in Android
List view and Recycler view
Background task using Async task
JSON and its Importance
Storing data and shared preference
SQL lit database
4 Lectures
4 Lectures
About Layouts

Fading Animation

Various ImageView Animations

Introduction To Images Video Audio Section
3 Lectures
Challenge Perfect TicTacToe

Layout File TicTacToe

Java File TicTacToe
2 Lectures
Videos Raw And Youtube

Audios Raw And Url With Net Permissions
2 Lectures
Counting App Challenge

Counting App Code
4 Lectures
Activities

About Fragments

Fragments Demo

Introduction To Activities And Fragments
4 Lectures
What Are Intents?

Implicit Intents Demo

Explicit Intents Demo

Introduction To Intents And Manifest
1 Lectures
1 Lectures
4 Lectures
ListView RecyclerView Introduction

ListViews Working Example

Recycler Views

Introduction To Advanced Concepts In Android
2 Lectures
Tables App Challenge

Tables App Code
2 Lectures
Show Hide Challenge

Show Hide Element
3 Lectures
Maths Quiz Game Challenge

Maths Quiz Game Frontend

Maths Quiz Game Backend
2 Lectures
Exception Handling In Java

Exception Handling Code
3 Lectures
Background Task Asynctask

Asynctask Download Image

Asynctask Download Task Android Code
3 Lectures
API Introduction

What Is JSON?

Asynctask JSON Coding
2 Lectures
Get Latest News App Challenge

News App Code
3 Lectures
Introduction To Shared Preference

Shared Preference Login App Coding

Introduction To Data Storage
2 Lectures
Introduction To SQLite Database

SQLite Example Android
3 Lectures
News App with DB Challenge

News App With DB And WebviewsCode

Quiz: Advanced Android Components
1 Lectures
Advanced Android Components Quiz
2 Lectures
Introduction To Capstone Projects

Setting Up Firebase
1 Lectures
1 Lectures
Firebase Realtime DB Setup- Reading and Writing
1 Lectures
Our Mentors:
Sample Certificate: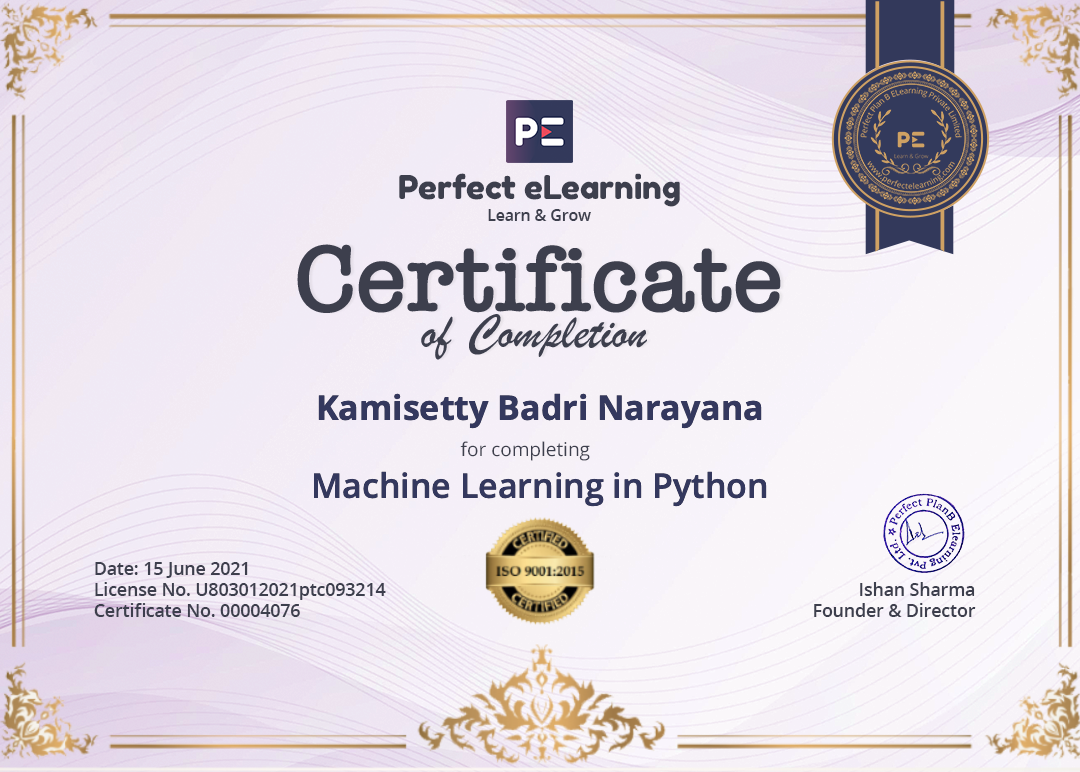 What Jyoti Sharma has to say:
B.Tech & M.Tech Computer Science at NIT Kurukshetra (Department Ranker 1, CGPA: 9.8) with experience in Android App Development and Machine Learning. I am highly enthusiastic about learning and teaching cutting-edge technologies. My interests include Teaching, Data Structures, Algorithms, and Problem Solving. Worked at Infoedge(Naukri), Ok Google, and got offers from various tech companies including Adobe, UrbanCompany, etc, I would love to create more developers by imparting what I know. Happy learning to all the students!
Hiring Partners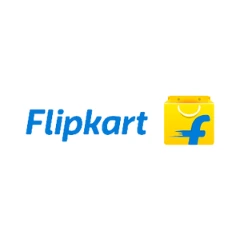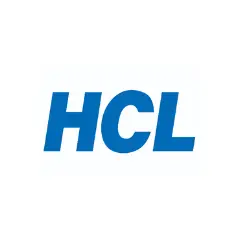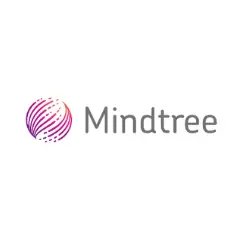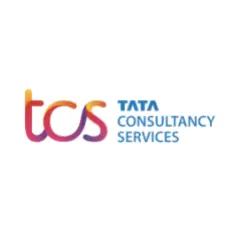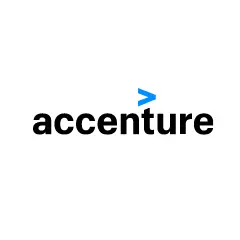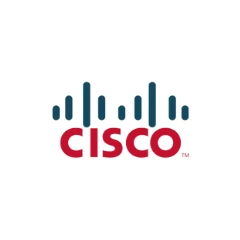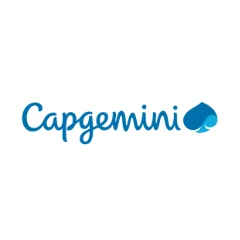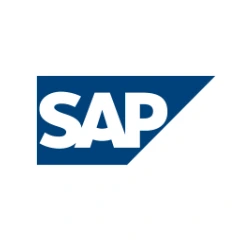 Learn Now Pay later
Any student can pass the Perfect eLearning scholarship test and avail the Learn Now, Pay Later facility.
Success Stories
The words of these guys are pure pleasure.
Thank you Perfect eLearning for such informative course. The learning material, practical knowledge and technical expertise helped me grab the job. I would like to thank the entire team at Perfect Plan B for empowering me.
Every accomplishment start with the decision to try. Taking the course at Perfect eLearning is one of the crucial decision I have made and Perfect eLearning made it as the best. Thank you Perfect eLearning to help me to grab ...
I got 45% hike after doing the MACHINE LEARNING Course. Perfect eLearning officially inspired me learn more and more. Now I have the skill set that is required by today's industries, with ample of oppertunities in front of me.
Perfect eLearning helped me to learn the technologies from scratch which game me strong command in building applications using the latest technologies. Finally I fulfilled my dream with the help of Perfect elearning
I just want to say Thank you all for being so helpful supportive and friendly throughout this placement. I really had a fantastic time and learnt so much along the way. The things that I have learnt will be invaluable to my future placement...
My name is Ramya Pokala.I got placed in VLink.I just want to Thank you all for your support and guidance throughout this placement.Before joining in Perfect eLearning I really have zero knowledge on python and machine learning but afte...