About Our Course:
Designed by Industry expert currently working as Senior Associate in Data Analytics at PWC. In this course we'll start off with an introduction to types of Databases. Then we'll learn DDL & DML Commands, domain constraints, Different types of Operations in SQL, Nested queries and more.

Introduction to SQL

DML & DDL Commands

TCL and DCL and its Clauses

Domain constraints and its uses

Different types of operations in SQL

Types of Joins
Advantages and disadvantages of Joins
Views, Triggers, Nested queries 
1 Lectures
Introduction to Database & pro's and con's

Preview
4 Lectures
In Depth understanding of DML, DDL

In Depth Understanding of TCL, DCL and It's Clauses

Domain Constraints and It's uses

Domain Constraints Keys - Primary & Foreign keys
5 Lectures
Different types of Operations on SQL

Different types of Grouping Operations on SQL

All types of Joins and It's Advantages & Disadvantages

Ranking Functions - SQL

Views, Triggers, Nested Queries - SQL
3 Lectures
SQL

Assignment

Assignment Questions
Our Mentors: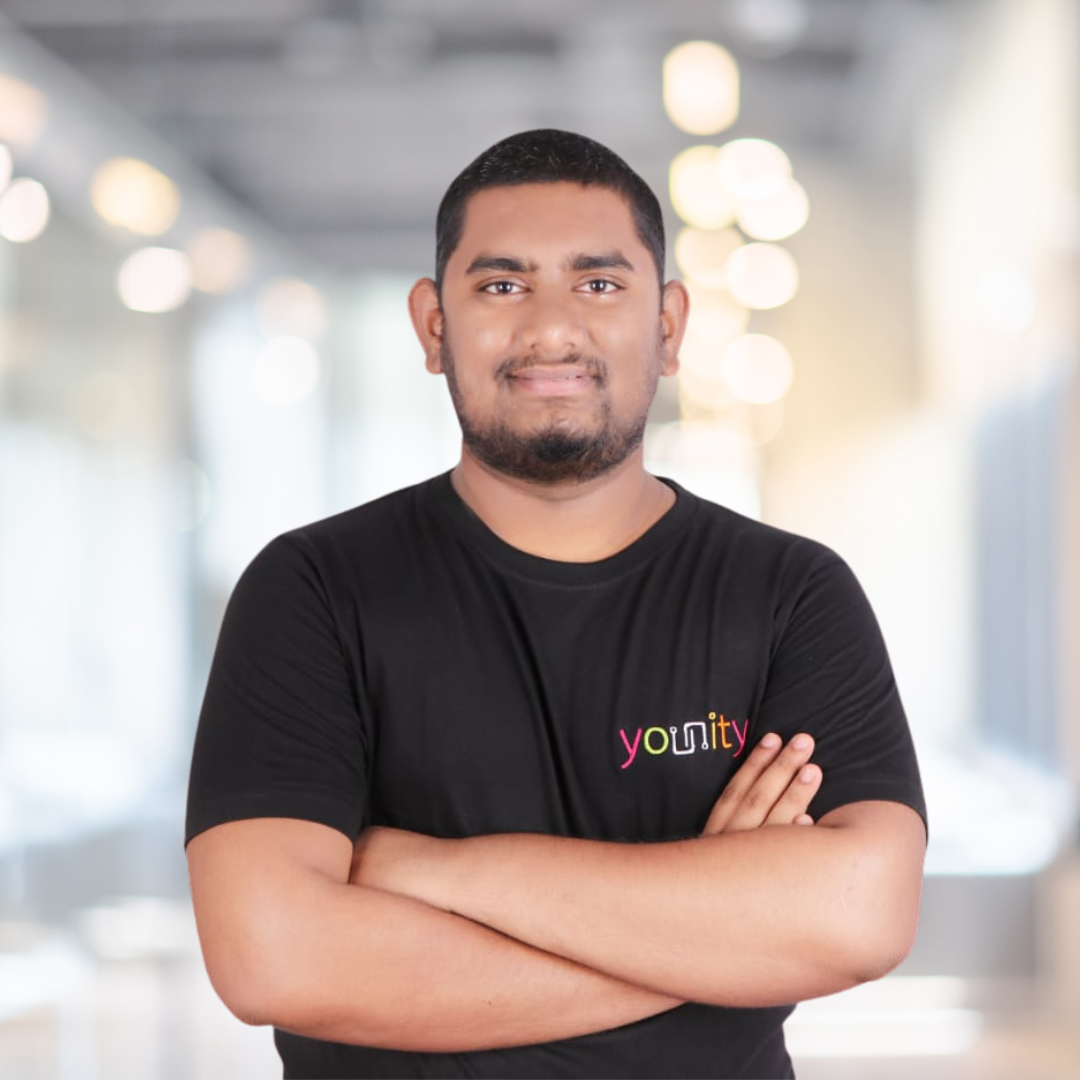 Sample Certificate: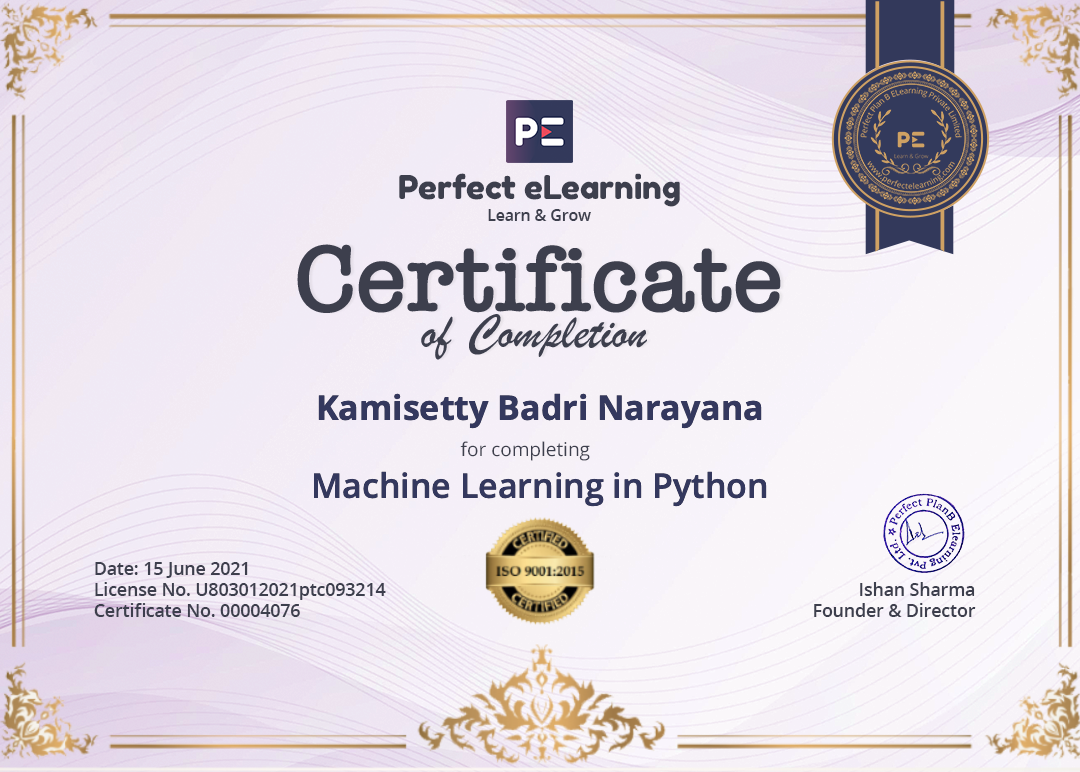 What Akhil Vydyula has to say:
B.Tech with the expertise in Data Analytics and Machine Learning. I am two times GCP (Google Cloud Platform) certified and Worked on BNFS & RLT,TMT domain projects. Experience in performing Descriptive, Predictive, and Prescriptive Analytics by employing various data mining techniques.
I'd love to help you for making your career as Data Analyst. Happy Learning !!
Hiring Partners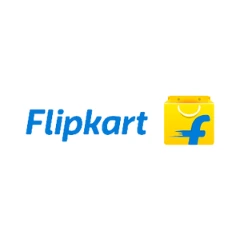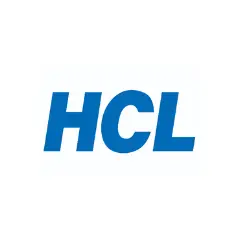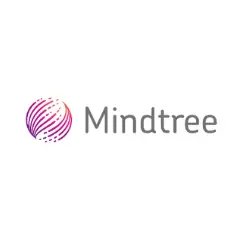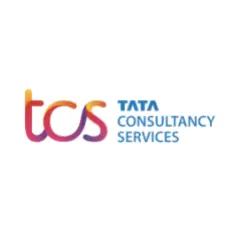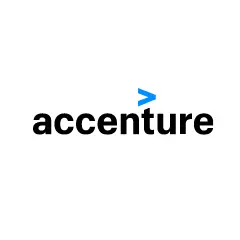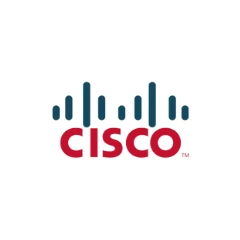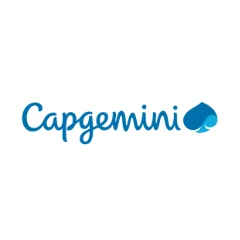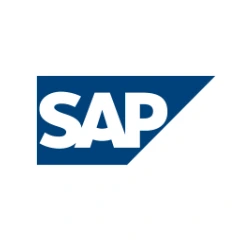 Learn Now Pay later
Any student can pass the Perfect eLearning scholarship test and avail the Learn Now, Pay Later facility.
Success Stories
The words of these guys are pure pleasure.
Thank you Perfect eLearning for such informative course. The learning material, practical knowledge and technical expertise helped me grab the job. I would like to thank the entire team at Perfect Plan B for empowering me.
Every accomplishment start with the decision to try. Taking the course at Perfect eLearning is one of the crucial decision I have made and Perfect eLearning made it as the best. Thank you Perfect eLearning to help me to grab ...
I got 45% hike after doing the MACHINE LEARNING Course. Perfect eLearning officially inspired me learn more and more. Now I have the skill set that is required by today's industries, with ample of oppertunities in front of me.
Perfect eLearning helped me to learn the technologies from scratch which game me strong command in building applications using the latest technologies. Finally I fulfilled my dream with the help of Perfect elearning
I just want to say Thank you all for being so helpful supportive and friendly throughout this placement. I really had a fantastic time and learnt so much along the way. The things that I have learnt will be invaluable to my future placement...
My name is Ramya Pokala.I got placed in VLink.I just want to Thank you all for your support and guidance throughout this placement.Before joining in Perfect eLearning I really have zero knowledge on python and machine learning but afte...