What you will learn
Introduction - Overleaf, Online LaTeX editor
Building Professional / Educational Resume using LaTeX
Technologies you'll Master

Course Journey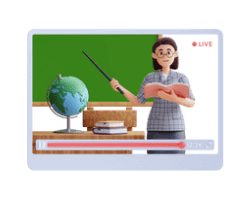 Video Lectures & Live Classes
Dive into 100+ video lectures to build strong foundation starting from the very basics to advanced levels. 24/7 learning support from industry experts to clear up any conceptual doubts.
Focus on projects
Capstone projects using real-world data sets with virtual labs for practical training.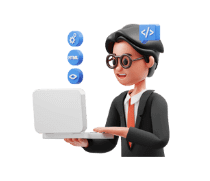 Resume building, Mock interviews
Learn to make ATS-proof Latex Resume to get in eyes of the Recruiter easily. Get trained by experts, clear mock tests and Comp-coding rounds to get ready for Interviews.
Internship & Placement
Get the required pre job experience to make your profile stand out. Make your dream of working in the tech company of your choices true with 100% assured placements.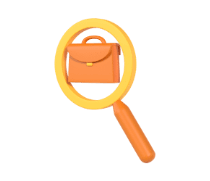 Who will teach?
Jyoti Sharma
4.4 Reviews


OK Google Developer

B.Tech & M.Tech Computer Science at NIT Kurukshetra (Department Ranker 1, CGPA: 9.8) with experience in Android App Development and Machine Learning. I am highly enthusiastic about learning and teaching cutting-edge technologies. My interests include Teaching, Data Structures, Algorithms, and Problem Solving. Worked at Infoedge(Naukri), Ok Google, and got offers from various tech companies including Adobe, UrbanCompany, etc, I would love to create more developers by imparting what I know.
1 Topic
Building Professional Resumes
What students are expressing about Course
Checkout related similar courses
Frequently asked questions