About Our Course:
This course is a step-by-step instruction on how to create and upload their course on our platform. All enthusiasts, who want to showcase their teaching skills and help students achieve your career can use this course and become a teacher with Perfect Plan B.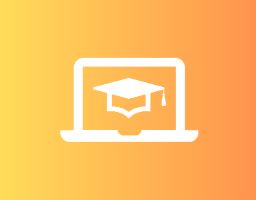 How to create your own course?

Signup as instructor
Recording your videos
Posting videos on Perfect eLearning portal
Our Mentors:
Perfect e-learning is tech-enabled education platform. Here we help students and working professionals to improve their skill sets as per the requirements of the industry. Our instructors are from Google, Adobe, Flipkart, and Amazon.
Here we provide many courses like Python, Data Science, Web Development, Block Chain, Android Development Applications, Digital Marketing, Sales & Marketing, etc. Perfect e-learning provides 100% guaranteed internship and placement support.
Sample Certificate: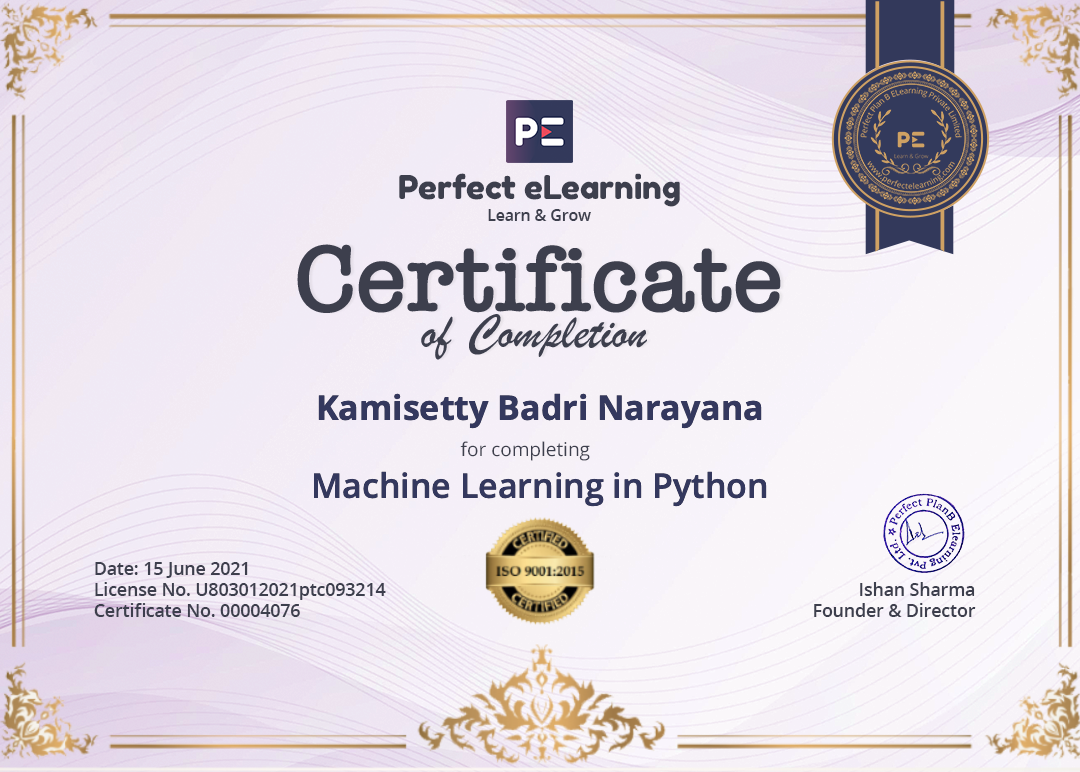 What Perfect eLearning has to say:
Hiring Partners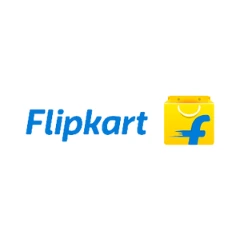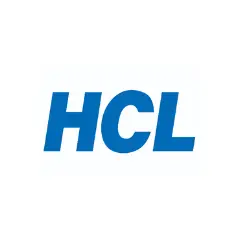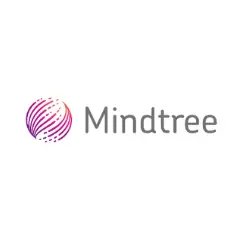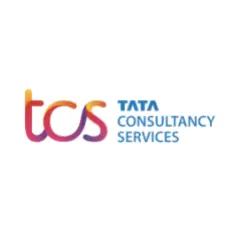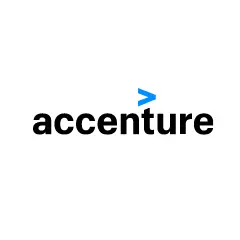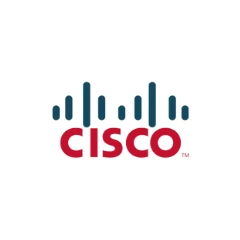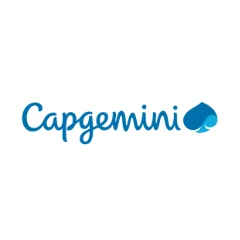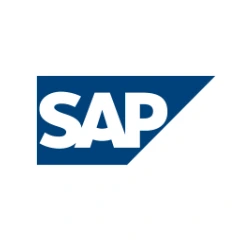 Learn Now Pay later
Any student can pass the Perfect eLearning scholarship test and avail the Learn Now, Pay Later facility.
Success Stories
The words of these guys are pure pleasure.
Thank you Perfect eLearning for such informative course. The learning material, practical knowledge and technical expertise helped me grab the job. I would like to thank the entire team at Perfect Plan B for empowering me.
Every accomplishment start with the decision to try. Taking the course at Perfect eLearning is one of the crucial decision I have made and Perfect eLearning made it as the best. Thank you Perfect eLearning to help me to grab ...
I got 45% hike after doing the MACHINE LEARNING Course. Perfect eLearning officially inspired me learn more and more. Now I have the skill set that is required by today's industries, with ample of oppertunities in front of me.
Perfect eLearning helped me to learn the technologies from scratch which game me strong command in building applications using the latest technologies. Finally I fulfilled my dream with the help of Perfect elearning
I just want to say Thank you all for being so helpful supportive and friendly throughout this placement. I really had a fantastic time and learnt so much along the way. The things that I have learnt will be invaluable to my future placement...
My name is Ramya Pokala.I got placed in VLink.I just want to Thank you all for your support and guidance throughout this placement.Before joining in Perfect eLearning I really have zero knowledge on python and machine learning but afte...