About Our Course:
Take this course to equip yourself with the unique skills you need to build and develop a variety of websites and applications. After completing this course you will be able to construct responsive websites using CSS and CSS Grid, develop interactive websites and UI (User Interface) applications using JavaScript and HTML.

Front End Web Development
HTML
New inclusions in HTML
HTML DOM Nodes parsing
CSS
CSS box Model
CSS selector
JS
JS Data type
JS String Method
Array Method
JS product list and category based filtering
2 Lectures
10 Lectures
HTML INTRO

HTML TAGS

HTML TAGS PRACTICE

HTML BLOCK AND INLINE ELEMENTS

HTML TABLE

HTML LIST

HTML FORMS

NEW INCLUSIONS IN HTML5

HTML DOM Nodes Parsing

HTML Quiz Questions
15 Lectures
CSS Introduction

CSS Simple Usage

CSS advanced properties specificity

CSS positions

CSS overflow

CSS Syntax

CSS Selectors

CSS Pseudo selectors

CSS attribute selectors

How to use CSS

CSS Declarations

CSS box Model

Fonts in CSS

Styling lists

CSS Quiz Questions
22 Lectures
INTRODUCTION

INTERNAL AND EXTERNAL JS IMPORTS

JS statements

JS DATA TYPES

JS OPERATORS

NUMBERS & NUMBER METHODS

JS STRINGS

JS STRING METHODS

JS ARRAY

ARRAY METHODS

ARRAY TRAVERSAL METHODS

JS FUNCTIONS

FUNCTIONS PROTOTYPE METHODS

NEW INCLUSION IN ES-6 &E-7 ( CLASSES, ARROW FUNCTION ,SCOPE VARIABLES)

Form Validations using JS

Event Delegation

Prototypes

Classes and Promises in ES-6

JS Product list with category based filtering

Debounce and throttle

Game Development Using JS

JS Questions
1 Lectures
SIGN UP FORM WITH VALIDATIONS
Our Mentors:
Sample Certificate: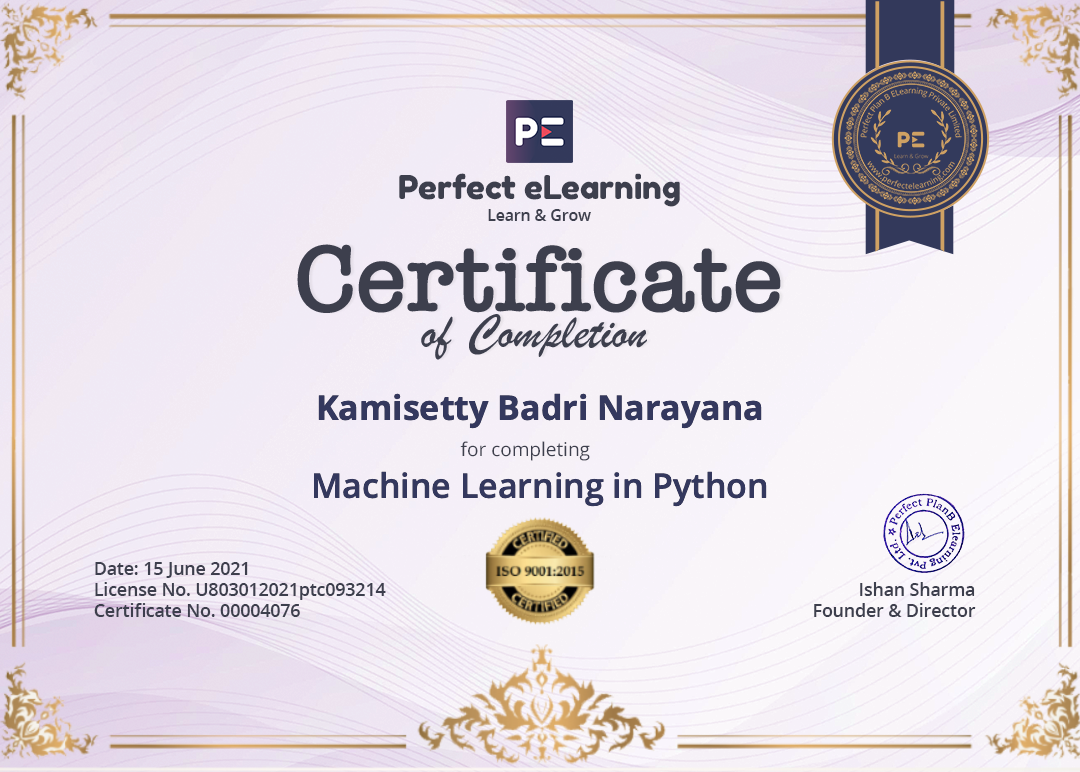 What Tarun Rai Tara has to say:
Hi Readers! I am an NITian, SDE3 at inMobi, Ex- Flipkart having experience working in Full stack technologies including react, node, express, Mongo Db. I aim to train more and more people and make them aware about the latest technologies.
Hiring Partners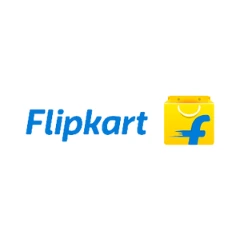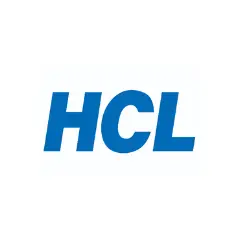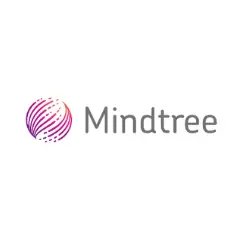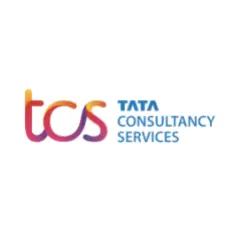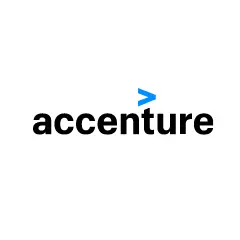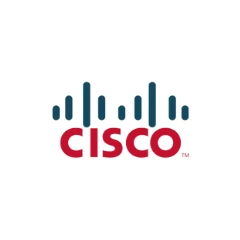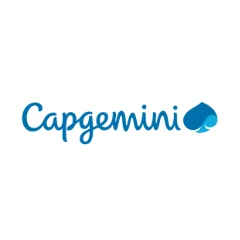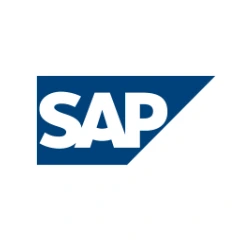 Learn Now Pay later
Any student can pass the Perfect eLearning scholarship test and avail the Learn Now, Pay Later facility.
Success Stories
The words of these guys are pure pleasure.
Thank you Perfect eLearning for such informative course. The learning material, practical knowledge and technical expertise helped me grab the job. I would like to thank the entire team at Perfect Plan B for empowering me.
Every accomplishment start with the decision to try. Taking the course at Perfect eLearning is one of the crucial decision I have made and Perfect eLearning made it as the best. Thank you Perfect eLearning to help me to grab ...
I got 45% hike after doing the MACHINE LEARNING Course. Perfect eLearning officially inspired me learn more and more. Now I have the skill set that is required by today's industries, with ample of oppertunities in front of me.
Perfect eLearning helped me to learn the technologies from scratch which game me strong command in building applications using the latest technologies. Finally I fulfilled my dream with the help of Perfect elearning
I just want to say Thank you all for being so helpful supportive and friendly throughout this placement. I really had a fantastic time and learnt so much along the way. The things that I have learnt will be invaluable to my future placement...
My name is Ramya Pokala.I got placed in VLink.I just want to Thank you all for your support and guidance throughout this placement.Before joining in Perfect eLearning I really have zero knowledge on python and machine learning but afte...