Data Science in Python Course
Without Data science, companies of all sizes, especially large organizations, would have difficulty making informed decisions. This is a detailed Hands-on Data Science course with Python with Capstone Projects from various domains. This course is suitable for all levels of learners from beginners to advanced students.
What you will learn
Data Collection
Data visualization & analysis
Data Preprocessing
Model selection
Python Data Type
Operators in Python
Tuple, Sets & Dictionary
Loops
Numpy & Pandas
Dataset standardization
Label encoding
AL vs ML vs DL
Data Science Projects
Technologies you'll Master

Course Journey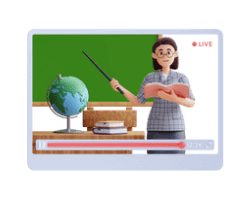 Video Lectures & Live Classes
Dive into 100+ video lectures to build strong foundation starting from the very basics to advanced levels. 24/7 learning support from industry experts to clear up any conceptual doubts.
Focus on projects
Capstone projects using real-world data sets with virtual labs for practical training.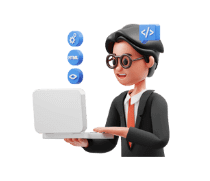 Resume building, Mock interviews
Learn to make ATS-proof Latex Resume to get in eyes of the Recruiter easily. Get trained by experts, clear mock tests and Comp-coding rounds to get ready for Interviews.
Internship & Placement
Get the required pre job experience to make your profile stand out. Make your dream of working in the tech company of your choices true with 100% assured placements.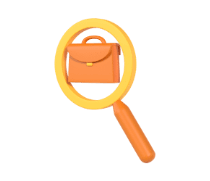 Program outcomes
You will learn Python basics for Data Science..
Learn to implement Data Visualization, Data Analysis, Machine Learning..
Learn how to collect Data from various sources.
Hands on experience on Various Data Science live Projects..
ATS Proof Latex Resume building and career-ready Skills..
Who will teach?
Siddhardhan S
4.4 Reviews
Data Science Expert
What students are expressing about Course
Checkout related similar courses
Frequently asked questions