Nov 29, 2022 - Bhavesh Goel
IntroductionPython is a high-level, general-purpose, interpreted programming language that can be used for various software development tasks on many different platforms. Python was designed by Guido van Rossum in the late 1980s and first released in...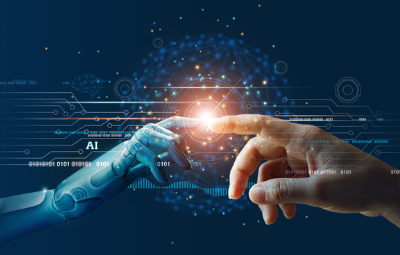 Nov 29, 2022 - Bhavesh Goel
Machine Learning is a subsidiary of Computer Science and Artificial Intelligence which is effective in using different algorithms and data sets to improve human learning. It is a complex area of learning which requires a deep understanding of program...
Find the Perfect Courses For You
Choose From online video course with new additions
publish every months